SALES
With several sales teams specialized in different medical equipment and educational simulation solutions subfields, we are able to offer every partner an optimal solution and walk the path with him in order to implement it, learn how to use it, love it and take the most out of it.
We train, develop and coach our sales consultants and arm them with the necessary knowledge of the products, the market, the competition, the clinical techniques and approaches as well as the relevant consultancy and sales skills in order to work hand in hand with our clients partnering with them to listen to their needs, wishes, objectives and concerns, understand their strategy, embrace their culture and their vision in order to help them achieve their mission with the highest level of success and efficiency.
We are here for you and our ultimate goal is to be considered as part of your team, a non-paid, high value resource that is enthusiastic to help you achieve your vision.
Our Sales services cater two main fields: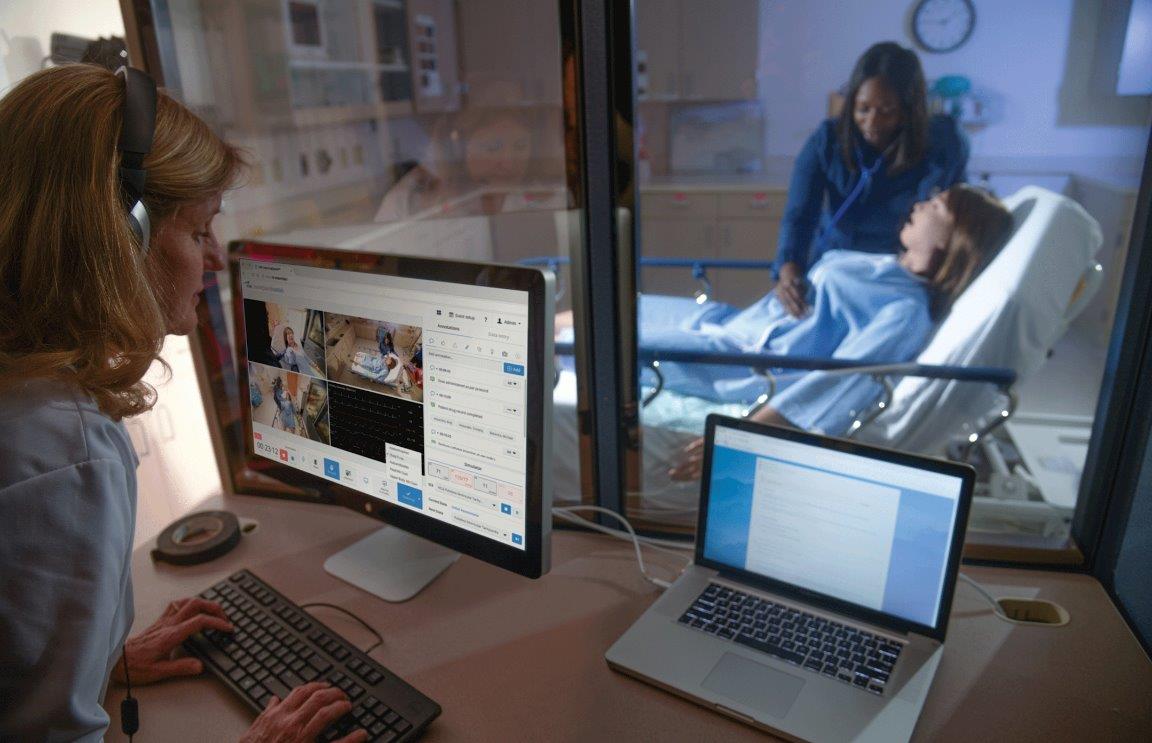 With a portfolio of more than 150 fully equipped school and university labs throughout the MENA and West Africa region, we highly believe to have the required expertise to succeed in the educational field.
As total supporters of education as a human right, we would only supply high quality materials and make sure to beat the most competitive prices on the market.
As a niche development within educational equipment, we have partnered with the world leading manufacturers and developers of medical simulators and the most prestigious medical schools to help them design, equip, train and run their medical simulation centers. We highly believe in the value of simulation as a tool within medical Education to enhance patient safety and the quality of healthcare.
II- Medical and Laboratory Equipment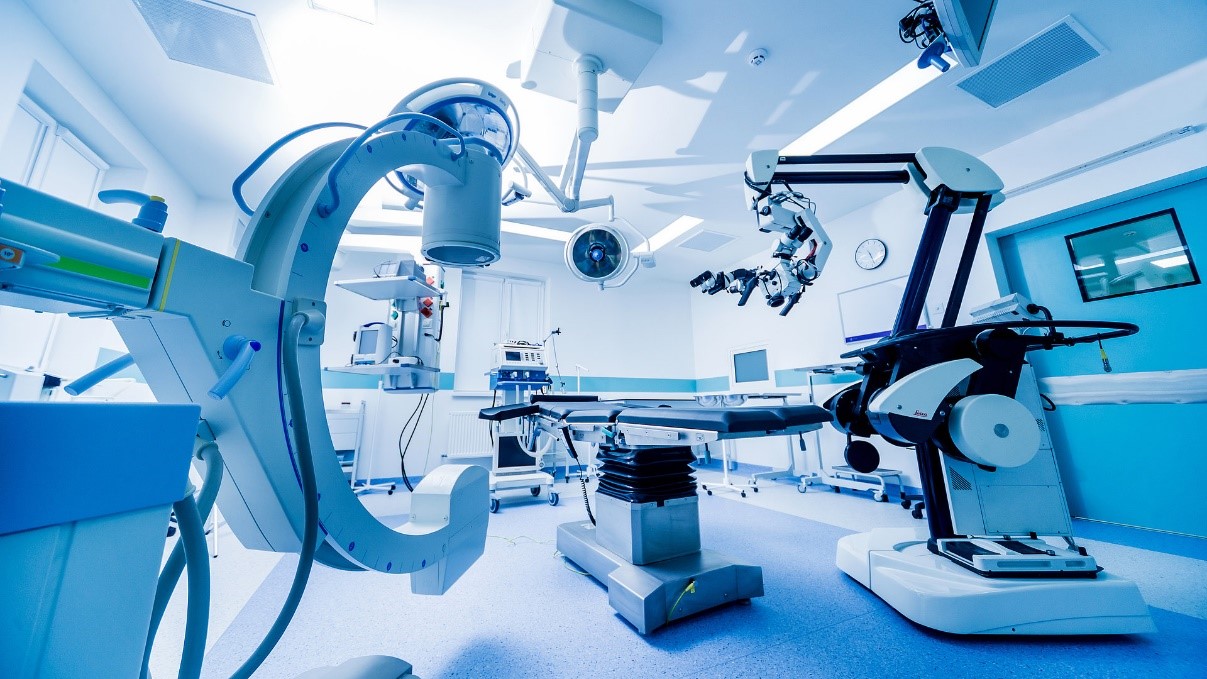 Part of our offices specializes exclusively in the marketing, distribution and sales of medical equipment. We cover a large range of medical equipment going from the basic disposables (syringes, detergents…) to the most sophisticated and technologically advanced equipment (Lithotriptor, MRI, CT scanners, anesthesia machines etc…).
Our workforce is composed of highly skilled engineers, with substantial training as well as working experience, in order to fulfill your needs and answer your demands.
With over forty years of experience to date, hundreds of satisfied and loyal clients and hundreds of thousands of sold products, SHG is today your partner of choice for a safe investment, and for a successful long-term relationship.