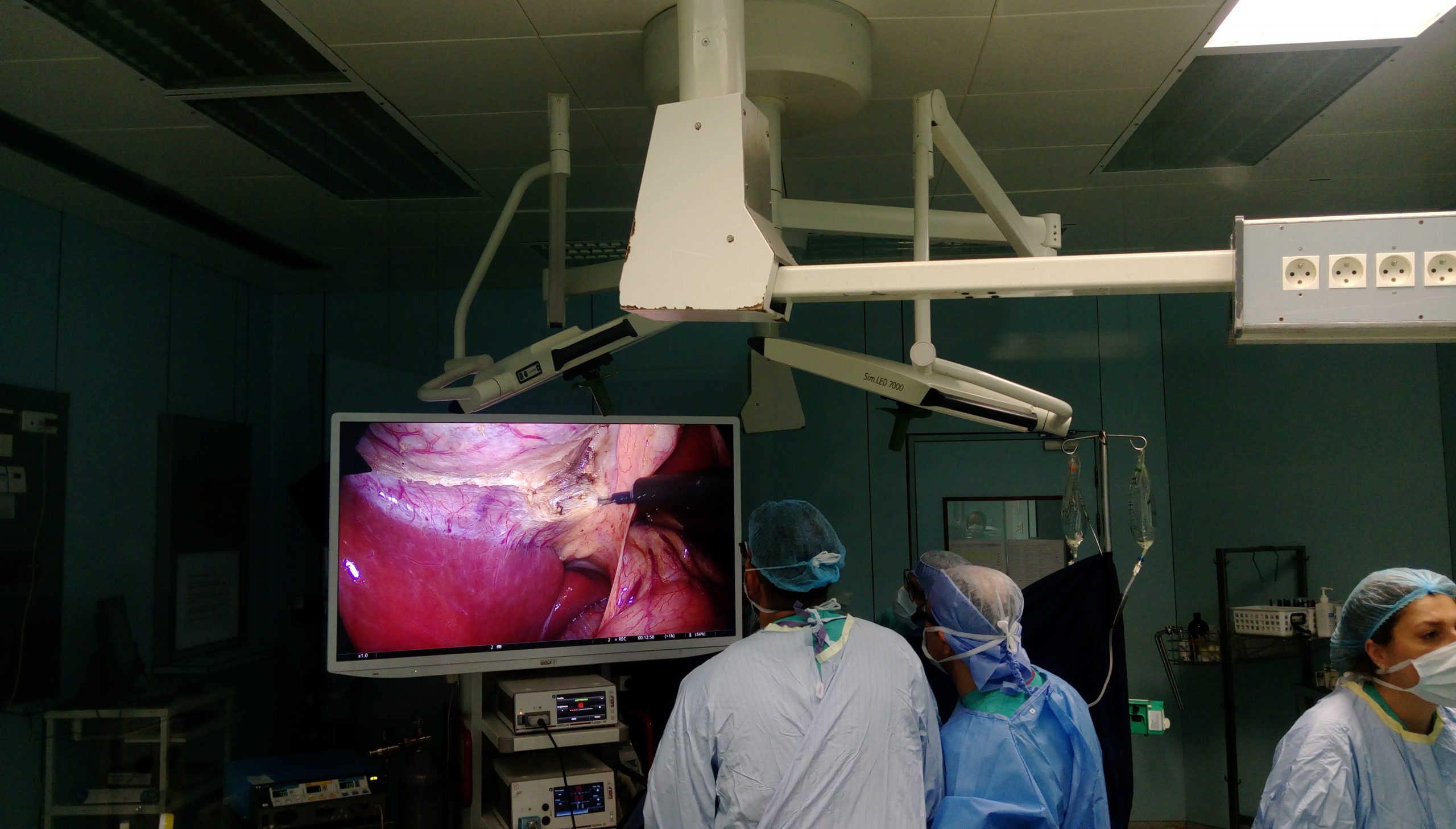 As part of our launching campaign for the 4K imaging technology in laparoscopic surgery, we are touring Lebanese hospitals offering demonstration to the surgeons because seeing is believing.
4K image quality is twice as rich in information as HD imaging both in vertical and horizontal resolution. The image is extraordinarily sharp, the details help the surgeon make better diagnosis and treatment decisions, the color rendition is natural and it helps to differentiate between tissues, the brightness is homogeneous all over the image area even in deep cavities. The wow effect of the 55" LED lit 4K LCD has dazzled each surgeon who tested it.
Our Richard Wolf 4K camera offers additional unique features such as 3CCD autoclavable camera head, integration capability, touch screen user friendly control, customized profiles, Special Imaging Modes (SIM) with color filters and contrast enhancers. This novel imaging platform has not let any Lebanese surgeon indifferent, they come to call it "The real 4K".